Beef Cut Diagram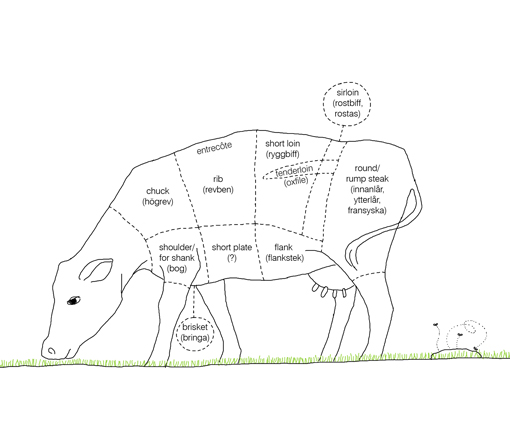 Please contact me if you find any mistakes…
recipes




on twitter

8 superfoods that aren't all that super - bit.ly/1uywa6M via @Salon

Lisbeth Bodd, the founder & director of Verdensteatrets has died. So sad! You where amazing! I will always miss you bit.ly/1uW1qsM

@blbolka he sista dagarna har vi haft semester. Mest har vi ätit, druckit och gått och gått och gått. Det har smakat utsökt mest hela tiden.