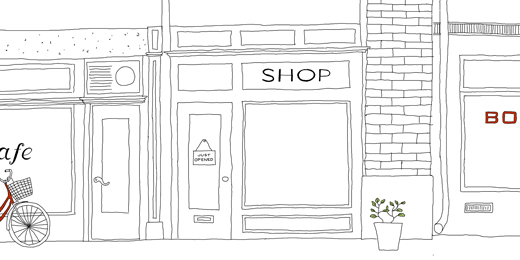 I just opened an online SHOP. In the store I will have a selection of drawings for sale.
Welcome!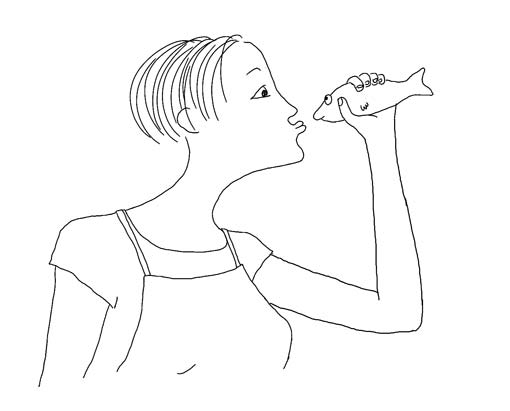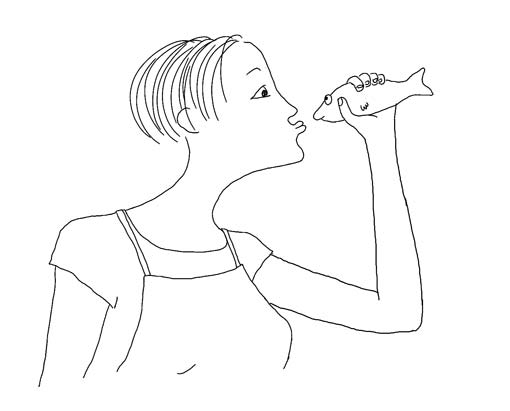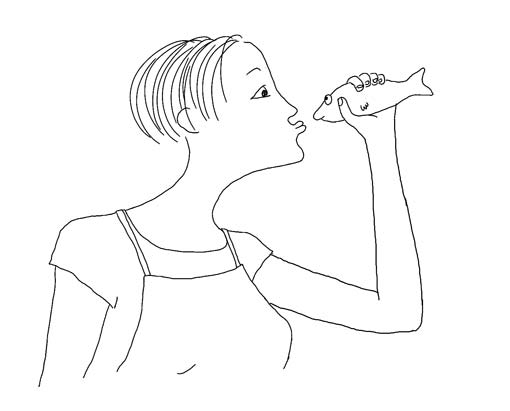 Polish herring is a little different from the sweeter Swedish herring that I am used to.  The herring M grew up with is fresh and salty.  His specialty herring dish is simply served on lettuce, topped with sour cream and apple. Superb and excellent for an Easter buffet!
for the herring you need
1/2 lb (250 gr) matjes in oil or plain cured herring (most often German brands in NYC)
one butterhead lettuce
2/3 cup (150 ml) sour cream (or equal parts Greek yogurt and sour cream)
half an apple
Drain the herring and if necessary cut the herring into bite size pieces. Wash the lettuce and divide the leaves on a serving plate and place the herring neatly on top. Cut the apple in small pieces and mix them with sour cream. Spoon the sour cream mixture over the herrings. Serve with Swedish "knäckebröd" or dark bread.
* OK, this recipe have nothing to do with eggs, but you can have painted eggs with something else. Happy Easter!