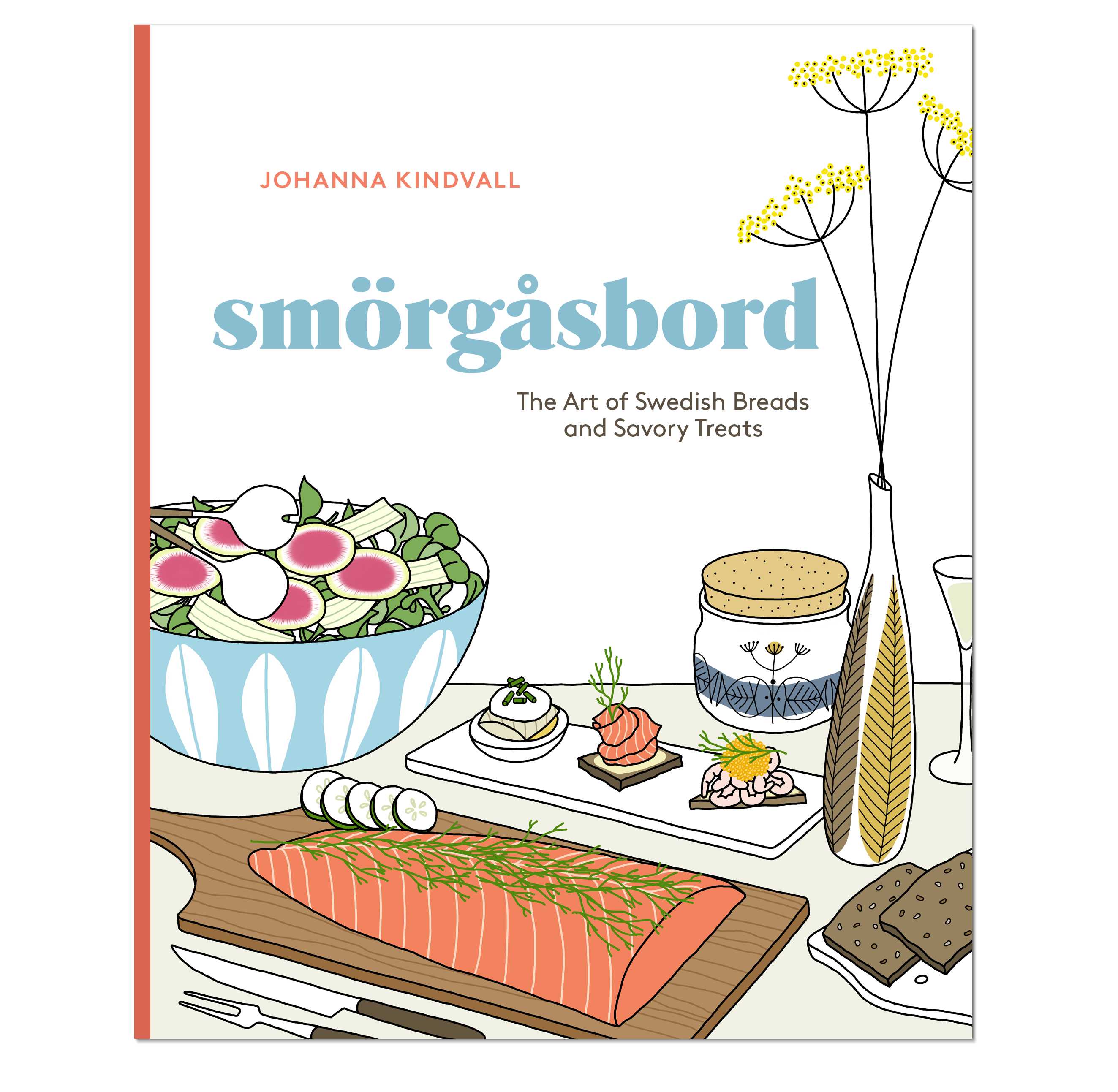 This week my forthcoming book, Smörgåsbord: The Art of Swedish Breads and Savory Treats (Ten Speed Press) is on its way to the printer and will hit the bookshelves on September 26. Yay!
The book is a celebration of the Swedish tradition Smörgåsbord which is a festive buffet with dishes like cured herring, gravlax, cold cuts, pickles, salads, and meatballs. This table with its well balanced flavors of sweet, sour, and salt is an excellent display of Nordic cuisine.
As the word Smörgåsbord is composed of two words; smörgås (open-faced-sandwich) and bord (table), the dishes are always served with several different types of bread, butter, and cheese. A smörgåsbord is most often set up in a separate room and the table can sometimes be several meters long and consist of over 100 dishes.


At a time when we have too many things on our minds, it's hard to find the time to prepare a whole smörgåsbord. The intention of this book is to inspire you to make smaller portions as festive starters or individual smörgås bites. Every dish in the book includes pairing suggestions so you can easily create your own personal smörgåsbord spreads. The dishes can be as simple as deviled eggs, or more ambitious with freshly baked rye bread paired with hot smoked salmon, homemade pickles, and marinated mustard seeds.
Thanks to my editor Kaitlin Ketchum for believing in this project. It's always a pleasure to work with you and everyone at Ten Speed Press.
If you like, you can already now pre-order the book in several bookstores online: Random House, Barnes & Noble, Indie Bound, Amazon (US), and Amazon (UK). The book is also listed at the Swedish bookstores Bokus and Adlibris.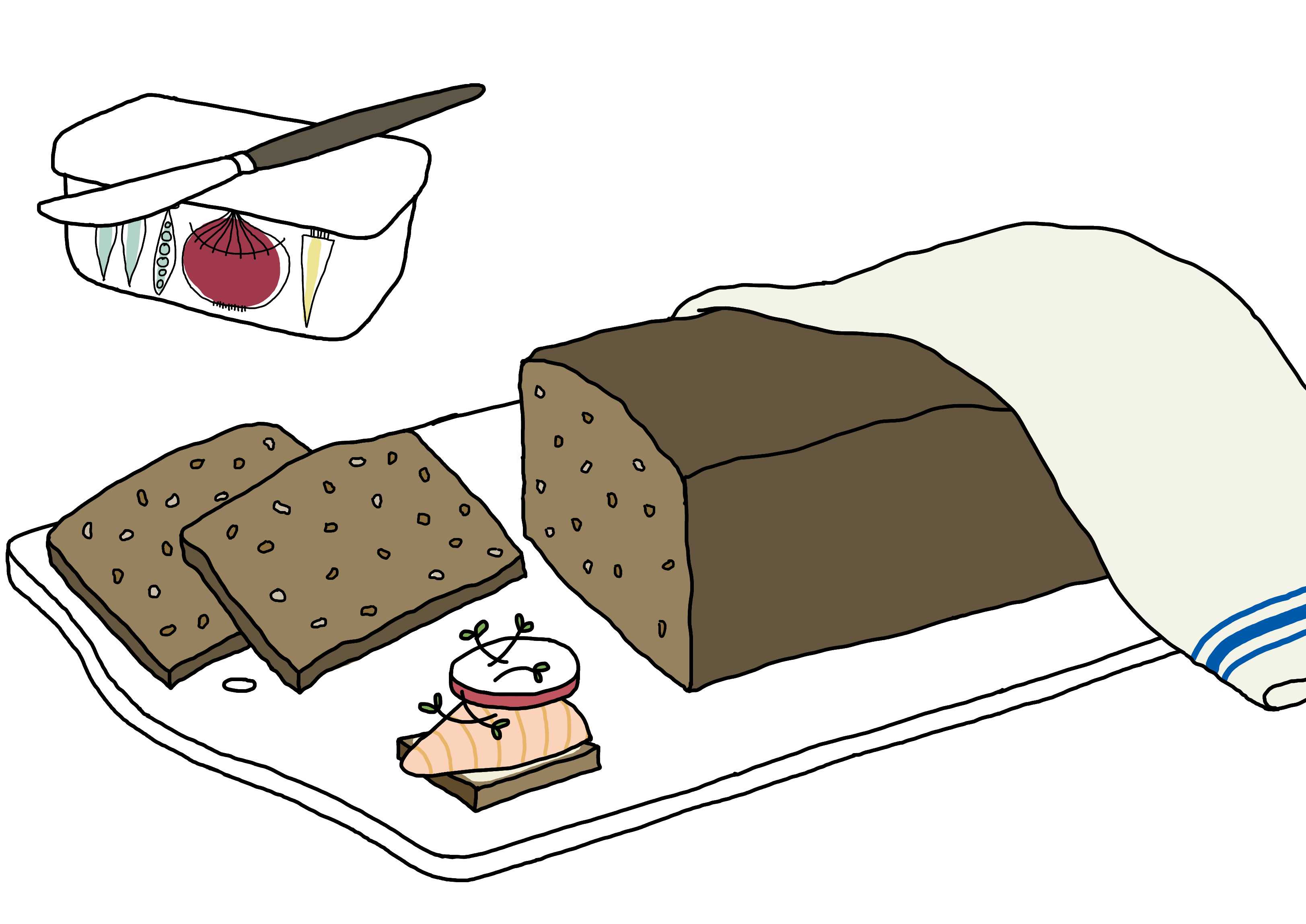 related links
Fika: The Art of the Swedish Coffee Break (my first book)
Smörgåsbord chapter pattern on fabric at Spoonflower