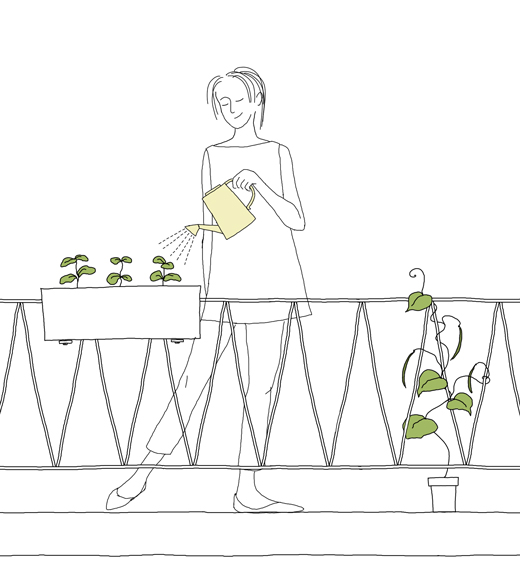 Summer is ending, at least here in Sweden and at the moment I'm dreaming of a balcony in the East Village where the summer will last a little bit longer. My favorite baking treat this summer has been my simple Coconut Macaroons.
(makes about 25-30 macaroons)
50 gram (1/8  lb) butter
3 egg whites, room temperature (use the yolks for a Pasta alla Carbonara or a Mayonnaise)
50 ml (¼ cup) regular sugar
100 ml (½ cup) sucanat
200 gram flaked coconut
Melt the butter and set aside to cool down.  Whip the egg whites with regular sugar until stiff (its important that the bowl is absolutely clean before you start and that the eggs really are at room temperature).  Carefully blend in the sucanat followed by the coconut flakes and lastly the cooled melted butter. Let the mixture rest a little. Take a teaspoon and scoop up some of the mixture onto a greased baking sheet.  Repeat until the mixture is divided. Bake for about 12 minutes at 175°C. Let the cookies cool totally before storing them in a sealed container. Enjoy!
(Another cookie recipe: Hazelnut & Cinnamon Cookies)