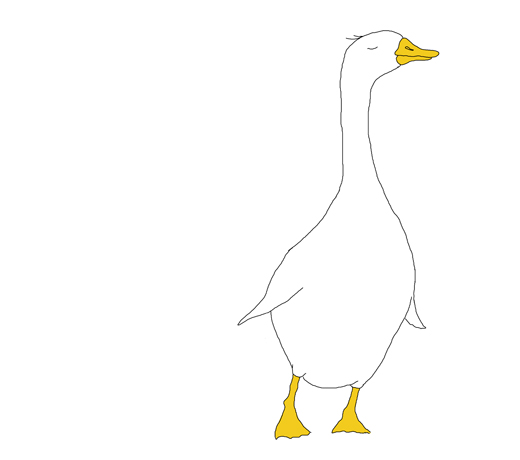 While the duck is baking I treat my friends with some spiced duck liver. Often there is not that much liver that comes with a duck, so you may have to add some extra if you like. Many food shops sell duck or chicken livers separately. This dish may be tiny but its definitively worth every bite.
a couple of duck livers (or chicken livers)
one small shallot
half a poblano
one teaspoon coriander seeds
one teaspoon cumin seeds
chili flakes
salt
one or two garlic cloves
lime juice
fresh cilantro
Chop the shallot and the poblano into tiny tiny pieces. Saute in plenty of butter on low heat until soft. In another pan, roast the cumin and coriander seeds on high heat until they start to pop. Remove from heat and crush the seeds in a mortar and pestle to a semi fine powder. Chop the liver into very small pieces. Heat up a pan with some olive oil. When hot add the spices with some chili flakes. Let the spices merge with the olive oil before adding the liver. Sprinkle some salt over and stir constantly until the liver starts to get color. Squeeze some garlic cloves in and cook for just a little bit more. Take off the heat and add some freshly squeezed lime juice and cilantro leaves. Serve immediately with some bread. Enjoy!