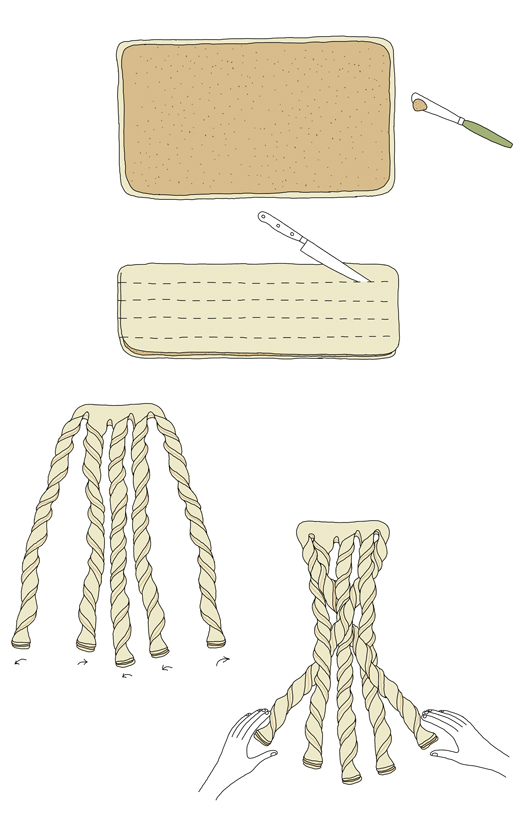 A couple of weeks ago I was baking cardamom buns for the wonderful ladies Hana Choi and Christine Han at Pantry Confidential. If you are interested, you can read the interview and get a sneak peek into my kitchen here. The post also includes the Fika book recipe of Vetebullar (base dough for cinnamon and cardamom buns).
Hana has a background in journalism and food with a Grande Diplôme at The French Culinary Institute. In 2011 she started her blog style fare, where she shares beautiful things mixed with recipes and reviews of places she visits in NYC or when traveling. Christine is an anthropologist and photographer, based in NYC. She use photography as a tool to tell people's stories. And she does that really well. Her specialities are food, weddings and travel.
Together they run Pantry Confidential, were they peek into food lover's home kitchens around the city of NY.  I really like their concept and I find it really fun to get a look into the kitchens of other food personalities. Here are a few of my favorites: Michael Harlan Turkell, Olga Massov, Yossy Arefi and Kristin Appenbrink.
So when Hana contacted me three years ago and asked if they could come to my kitchen, I was obviously super flattered. But as I was in the middle of packing my kitchen stuff in the East Village, on our move to Brooklyn, I asked to postpone it. Then a year past while I was waiting for building approvals and what else you need to start a major house renovation. We definitely had a "gut" job ahead of us. Our new place was unlivable with plants growing into the kitchen and many other issues I don't want to talk about.
During this time we rented a friend's apartment. As the kitchen wasn't really mine we decided to wait a little bit longer. The following year we finally lived in the house with a barely functional kitchen and a bathroom. But that was pretty much everything that was working. Our first night in the house we didn't even have proper heating (and that was in February 2013).
The year after when our kitchen was almost ready we decided to take a break from renovating. We were almost ready but hungry to fully work on our own projects. Then Hana gave birth to her daughter Lana so Pantry Confidential took a year off. This year we were all finally ready.
It's not everyday my food gets this kind of exposure (normally I just take a quick photo to document the process for potential drawing later).  At first I was nervous and worried if the bread would be baked properly or if the cardamom buns looked good enough in front of the camera. But as soon as Hana and Christine entered my home I felt totally relaxed. Both of them are so professional and they made me feel I was just baking with friends. And in the end, I was.
Thanks Hana and Christine! It was a great pleasure to have you in my kitchen. You are welcome back anytime.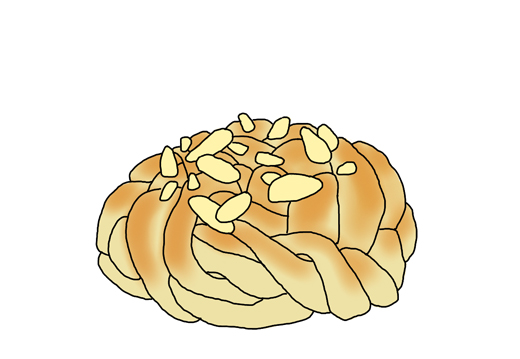 Follow these lovely ladies on Instagram: Hana,  Christine and Pantry Confidential.
Also check out my recipe for Cinnamon Buns (kanelbullar)